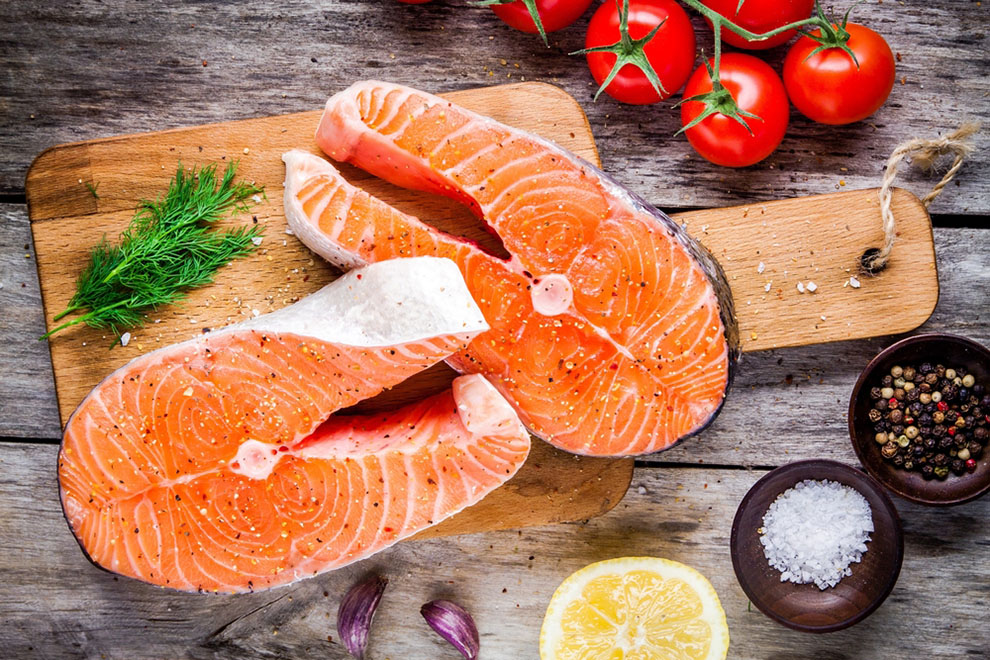 What Does Salmon Taste Like And How To Cook Salmon: All The Answers Here
More...
What is a Salmon?
For most of you who really do not know what a salmon is, it is one of the most common fishes available in the ocean. For people who may say they have no oceans around their region, farmed salmon is what will be the savior for you without compromising with your taste buds.
What Does Salmon Taste Like?
Health Benefits Of Salmon
How To Cook A Salmon?